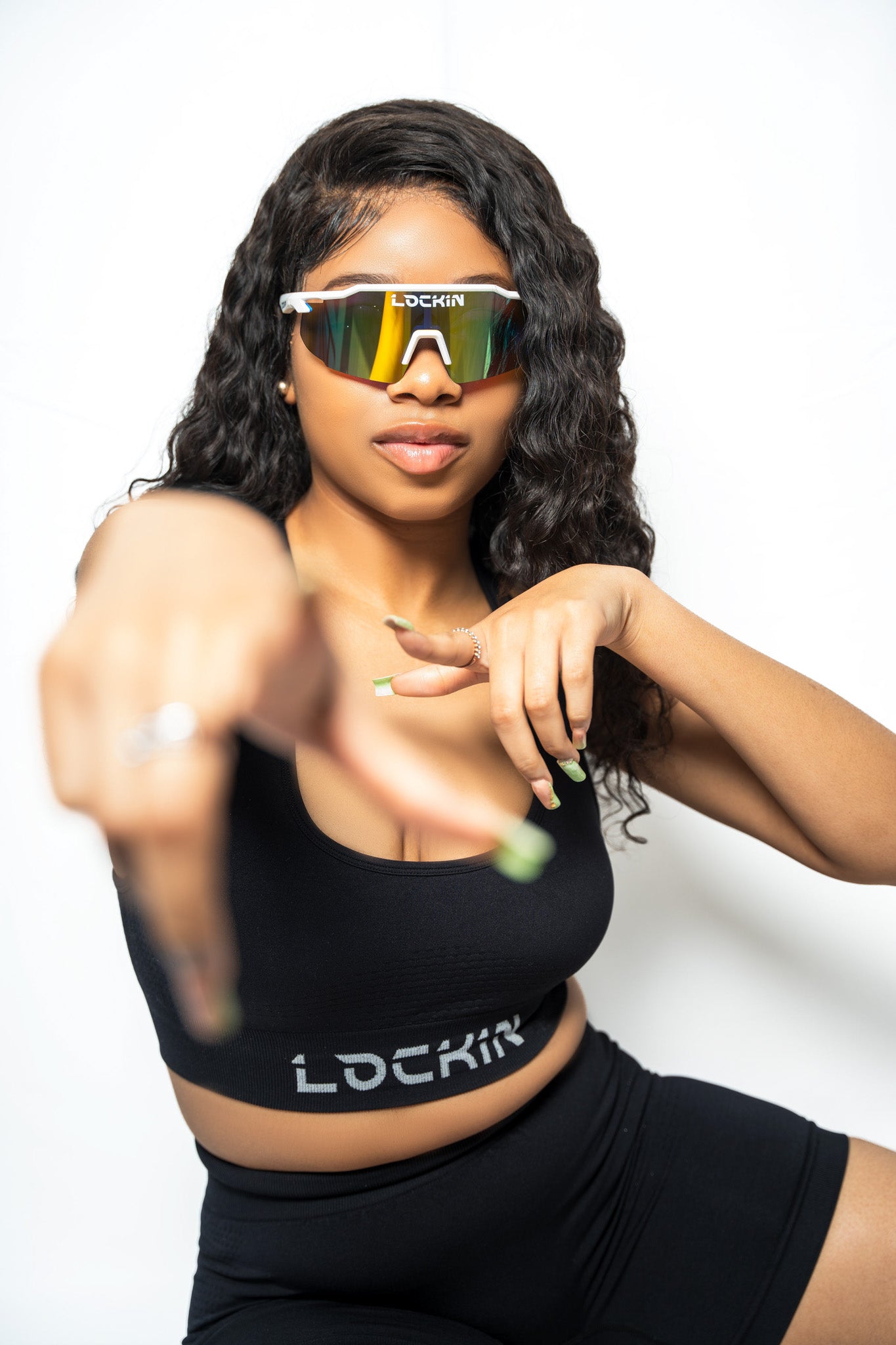 Lock1n Womens Collection
We celebrate the unyielding spirit of women athletes! Our Women's Collection is designed to empower and equip you with the perfect sportswear to embrace your mentality and unlock your true potential.
At Lock1n, we understand that being an athlete is not just about physical strength; it's about mindset, determination, and the unwavering belief in oneself. Our Women's Collection is crafted with this in mind, blending style and functionality to help you conquer any challenge that comes your way.